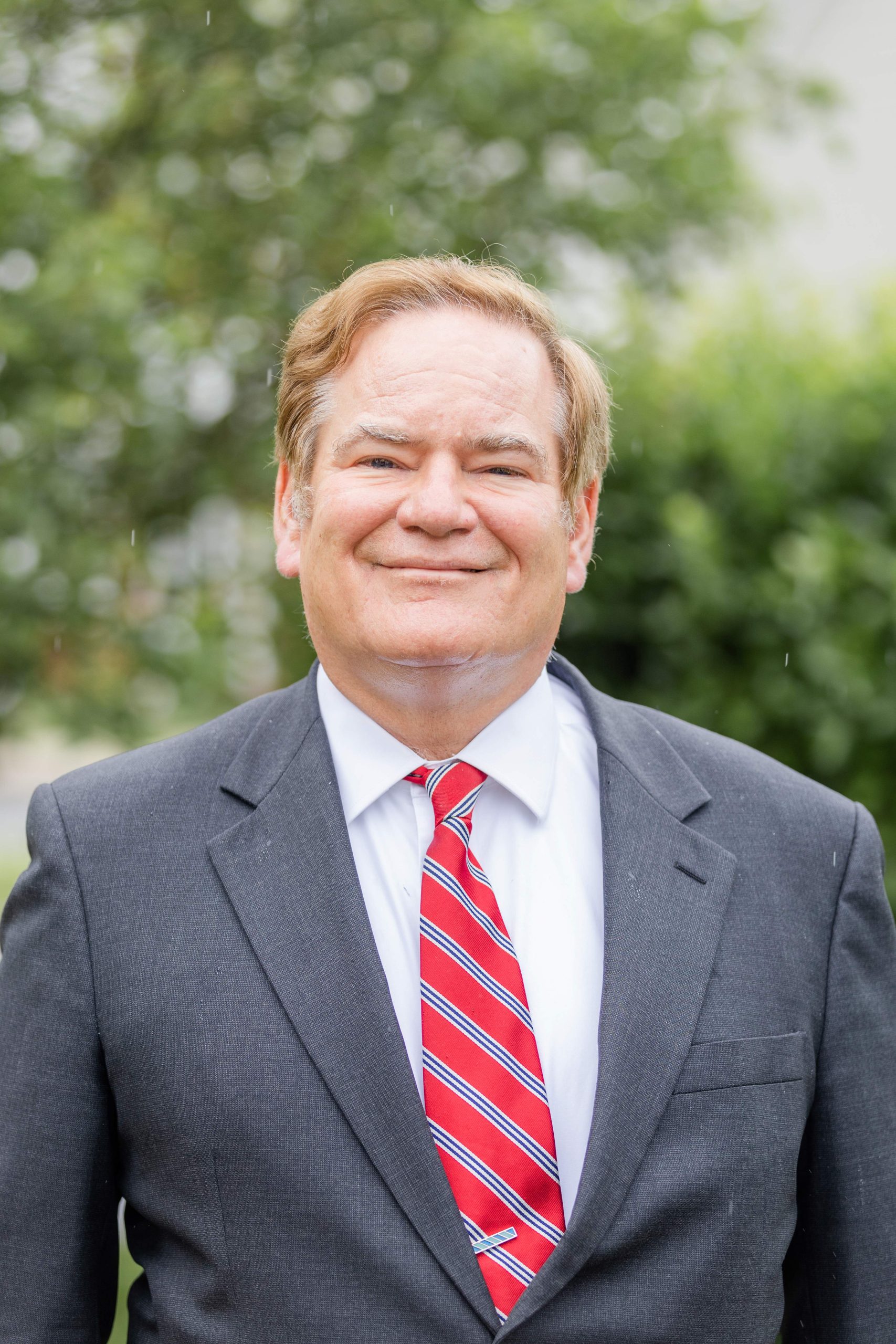 Mitch Cornwell has been practicing law in Easton since 1984, with a focus on estate and business planning and probate administration. He has also prepared many tax returns as a CPA, primarily fiduciary and estate tax returns. Mitch has litigated cases in the Circuit and District Courts for Talbot County, Caroline County, Queen Anne's County and Dorchester County, and represented clients before state and federal agencies, mostly the IRS, and in the U.S. Tax Court. He has appeared before the Orphans' Court and worked with the Register of Wills of each county throughout the Eastern Shore. Mitch's work also includes representing corporate clients in the area, which involves significant document drafting and review.
The local Circuit Court judge appointed Mitch as the Talbot County Auditor in 2006; in that role, he assists the Court by regularly preparing auditor reports for all foreclosure cases in Talbot County as well as finalizing guardianship cases.
Mitch served as the past president of the Talbot County Bar Association and is a member of the Maryland State Bar Association, the Maryland Association of Certified Public Accountants and the American Academy of Attorney-CPAs. He has also served as interim counsel to the St. Michaels Board of Appeals, tax counsel to Talbot County, Maryland in an administrative appeal and was appointed by the then Governors of Maryland to two separate terms on the Judicial Nominating Commission for the 16th Commission District (Caroline, Dorchester & Talbot).
After graduating Phi Beta Kappa from the University of Delaware in 1978, with a B.A. in English literature, Mitch graduated from the University of Maryland School of Law in 1981, and earned a certificate in accounting from the University of Baltimore. He was admitted to the Maryland Supreme Court in 1981 and became a certified public accountant in Maryland in 1985, and has remained active as a CPA ever since.
Mitch's community involvement includes serving as Past President of the Talbot Lacrosse Association, working for15 years as a youth lacrosse coach, serving as a Cub Scout and Boy Scout leader, board member for the YMCA and as a church elder, chairman of multiple committees and choir member. He and his wife, Julie, have two grown children, John and Peter and 2 rescue dogs.
Education
University of Delaware, B.A., High Honors, English Literature, 1978

Phi Beta Kappa
Two year varsity letterman, East Coast Conference Lacrosse Champions, 1977-1978

University of Baltimore, Certificate in Accounting, 1984 
University of Maryland School of Law, J.D., 1981
Post-graduate work in an LLM program in tax, George Washington University
Admissions
Supreme Court of Maryland, December, 1981
Maryland Certified Public Accountant, February, 1985
United States Tax Court, June, 2005
Certifications
Certified Public Accountant, 1985-present
Memberships & Associations
Talbot County Bar Association
Maryland State Bar Association
Maryland Association of Certified Public Accountants
American Academy of Attorney-CPAs
Awards & Accolades
Eagle Scout, Boy Scouts of America
Law Clerk, Honorable Raymond Kane, Circuit Court for Howard County, MD, 1982-1984
Co-represented Appellant in Taxiera v Malkus, 320 Md. 471 (1990), wherein the Maryland Court of Appeals changed Maryland law in Appellant's favor to permit the admission of DNA evidence to prove a deceased's paternity, ultimately leading to a finding of paternity in Dorchester County Circuit Court
Prepared corporate documents to form a novel corporate structure in Talbot County, Martingham Utilities Cooperative