A 30-Year Track Record
For 30 years, Coon & Cole has been a trusted, full-service law firm for Maryland businesses, handling their corporate organization, commercial transactions, disputes and litigation, bankruptcy and dissolution. We pride ourselves on growing with our clients, supporting them over the life of their businesses, bringing our skills to bear as their needs and goals change over time.
Marc Shach Named to MVLS Board of Directors
The Maryland Volunteer Lawyers Service, a non-profit statewide provider of free civil legal services for Marylanders facing financial hardships, has named Marc Shach to its Board of Directors. The Board is responsible for governance and directing the organization's strategic plan to deliver life-changing pro bono legal services to Marylanders with limited income.
COVID Relief
Coon & Cole is monitoring the constantly-evolving federal, state and local legislative, executive and judicial actions that affect day-to-day business operations during the pandemic, including the CARES Act, Paycheck Protection Program (PPP) and new COVID relief packages, and advising clients as they navigate a wide range of financial challenges, including creditor/debtor issues, business downsizing/closures and bankruptcy proceedings.
Connie Hare Named to Lawdragon 500
The firm is proud to congratulate our own Connie Hare, who has been named to the inaugural Lawdragon 500 Leading U.S. Bankruptcy & Restructuring Lawyers – placing her in elite company among the country's best business bankruptcy attorneys.
Caring for the Whole Client
Coon & Cole understands that businesses do not operate in a vacuum. Therefore, we strive to develop a holistic strategy with each client that makes sense in the context of its overarching business goals.
Maryland Roots, First-Class Service
Coon & Cole has three decades of experience providing solution-oriented legal services to clients throughout Maryland
Our track record of success has given our firm a reputation as a leading business law firm in the region, and we are looking forward to learning how we can help you and your business thrive.
We have built a reputation for excellence across several practice areas. Our firm's versatility allows us to serve our clients' needs in a variety of contexts.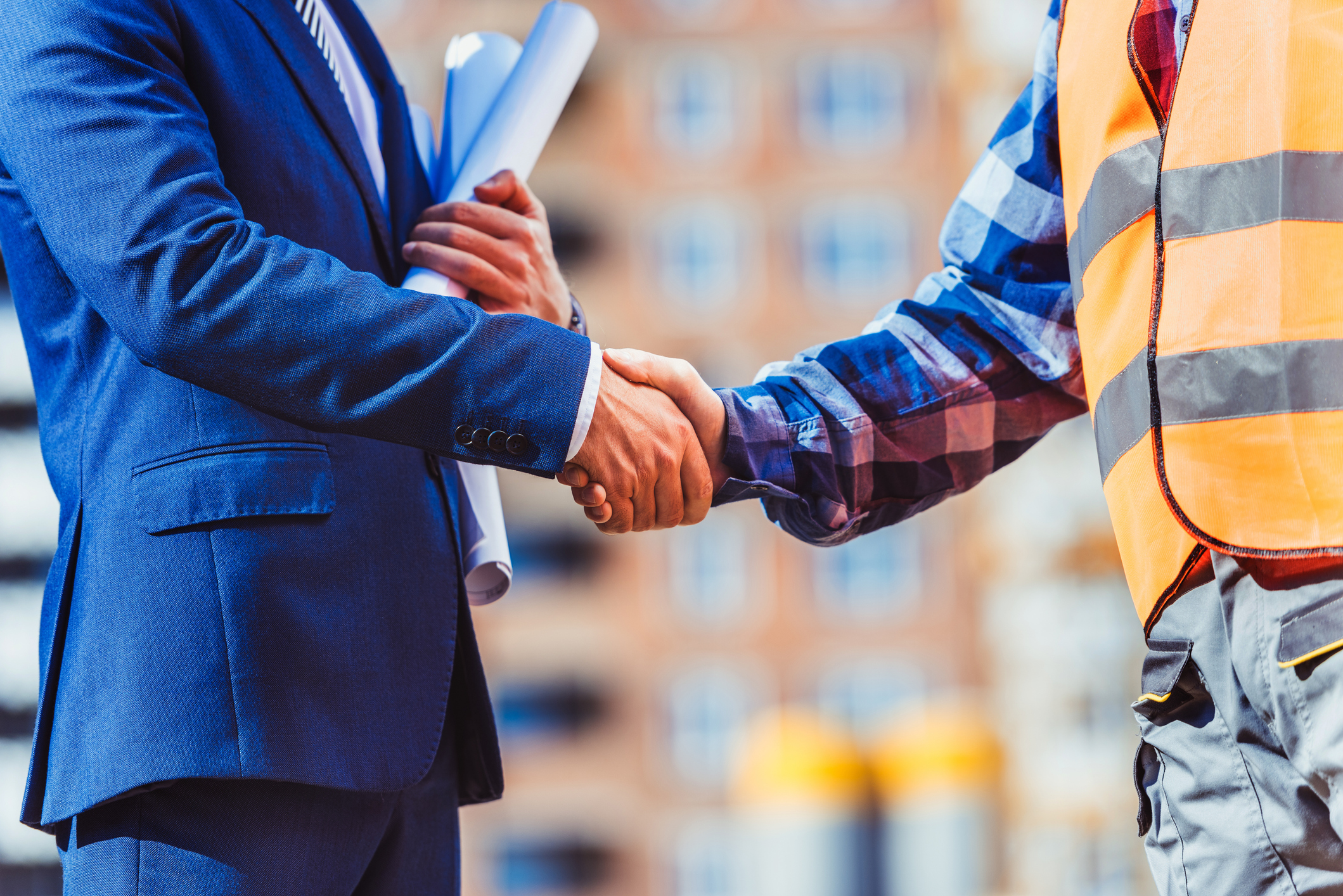 Working Side by Side with Our Clients
The lawyers of Coon & Cole are committed to providing effective legal advice and representation to businesses and individuals with a variety of legal needs. Our team takes a personal interest in every case we handle and carefully tailors our services to meet the specific needs of every client we work with. Call us today to discuss your case with one of our experienced attorneys.
Coon & Cole By the Numbers
+
Combined Years of Experience